Telehealth – Virtual Visit Instructions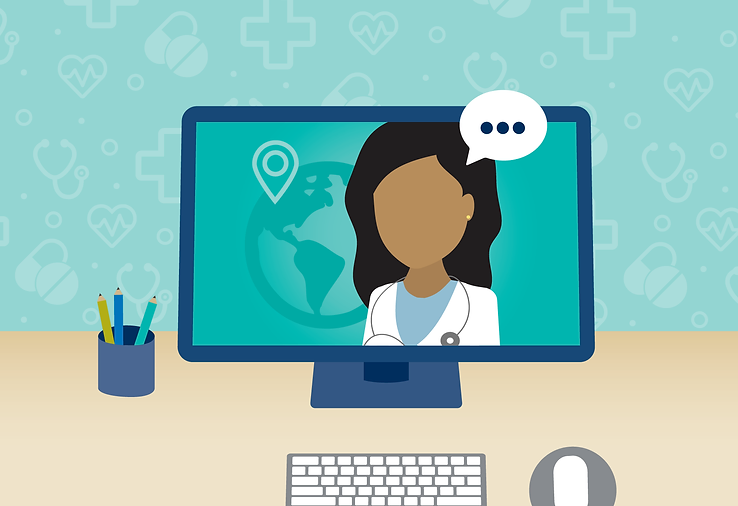 Virtual visits will take place via doxy.me, which is a HIPAA compliant platform approved for use during the COVID19 pandemic.

Insurance requires documentation of your vitals for virtual visits. Please have your height, weight and either blood pressure, pulse or temperature ready to report at the beginning of your visit.  Please watch the video below for help on taking your pulse.

Please download the Telehealth consent for your review.  We will ask for verbal confirmation that you have read and understand the consent.  Your verbal consent will be documented in our office visit note.

Five minutes prior to your appointment time, please click (or cut and paste) the link below.  Enter your name in the "check in box" and you will enter the virtual waiting room until Dr. Daniel is ready to see you.
Link for Dr. Daniel virtual visit: https://doxy.me/cleardermva
Link for Dr. Zelickson virtual visit: https://doxy.me/cleardermbz